Hi, I'm Smerity!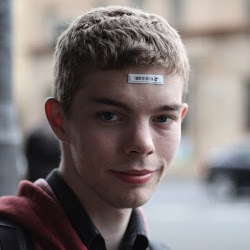 Hi, I'm Stephen Merity, better known as Smerity.
I spend my time doing what I enjoy, which is primarily some mix of coding and teaching. I've not yet had to live through a job I didn't enjoy.
Sydney University:
BIT (University Medal + First Class Honours)
Harvard University:
MS in CSE (starting August 2013)
Interested in saying hi?